In a recent article published on Forbes Australia, global media company Forbes has turned its attention to two legendary figures in the world of professional surfing: Kelly Slater and Mick Fanning. Titled "Kelly Slater and Mick Fanning: On Risking It All," the article pays tribute to their remarkable entrepreneurial ventures and highlights their enduring impact on the sport.
Fanning and Slater will present together live at Global Entrepreneurship Congress (GEC2023) in Melbourne on 19 September. Register now.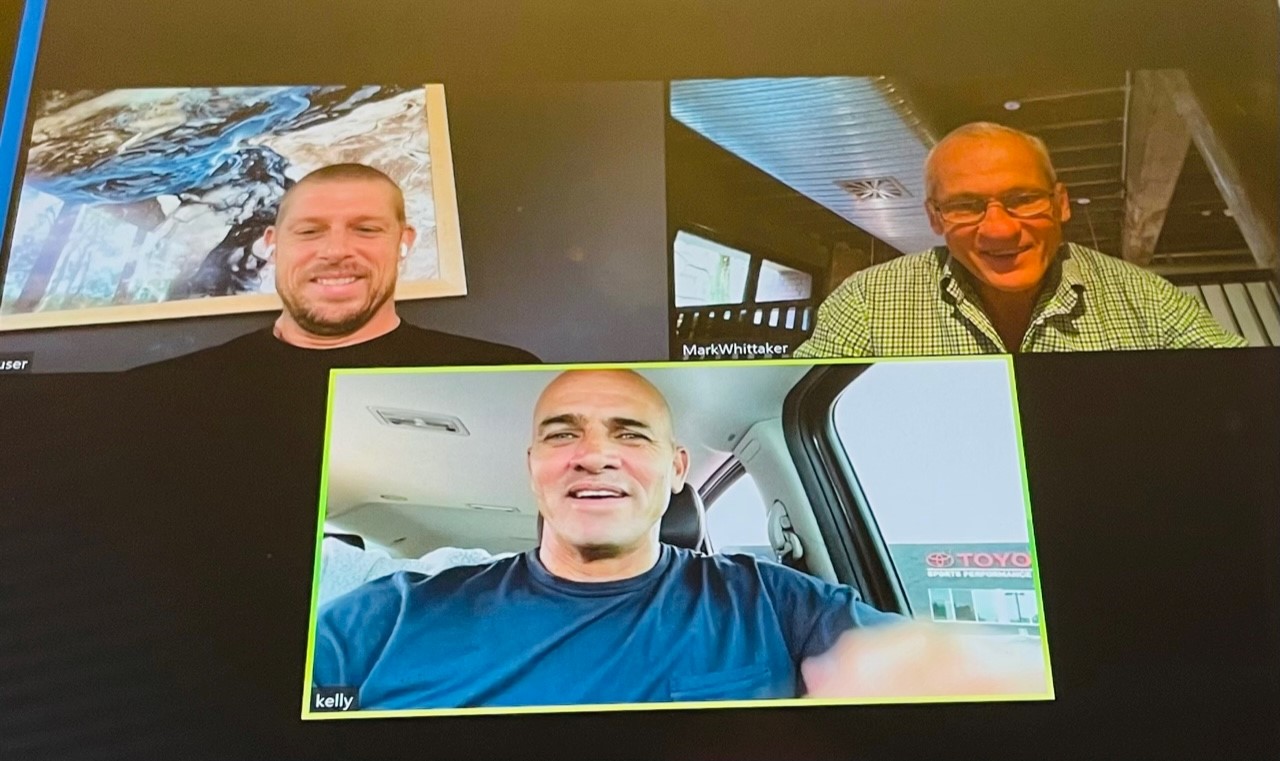 Forbes, known for its coverage of business, entrepreneurship, and success stories, has recognized the unique journey of Slater and Fanning. These two icons have not only dominated the waves with their exceptional surfing skills but have also ventured into the realm of entrepreneurship with great success.